Page content
At CF Industries, our mission is to provide clean energy to feed and fuel the world sustainably. Our employees are focused on safe and reliable operations, environmental stewardship, and disciplined capital and corporate management. We are on a path to decarbonize our ammonia production network – the world's largest – to enable green and blue hydrogen and nitrogen products for energy, fertilizer, emissions abatement and other industrial activities. Our 9 manufacturing complexes in the United States, Canada, and the United Kingdom, an unparalleled storage, transportation and distribution network in North America, and logistics capabilities enabling a global reach underpin our strategy to leverage our unique capabilities to accelerate the world's transition to clean energy.
Clean Energy for a Sustainable World
2020 Sustainability Report
Our 2020 Sustainability Report covers CF Industries' sustainability progress within key environmental, social and governance areas from January 1, 2020, to December 31, 2020. It covers the whole of the Company's operations in North America and the United Kingdom. It is the first such report in which CF Industries includes our comprehensive ESG goals, which were announced in October 2020.
This report serves as an annual United Nations Global Compact Communication on Progress. It has been written in accordance with the Global Reporting Initiative (GRI) Standards (Comprehensive option) and includes a Sustainability Accounting Standards Board (SASB) Index with industry-specific disclosures. This is the third time the Company has issued a report disclosing on all GRI Standards, the second time CF Industries has issued a SASB Index and the first time the Company is reporting in line with Task Force on Climate-related Financial Disclosures (TCFD) guidelines.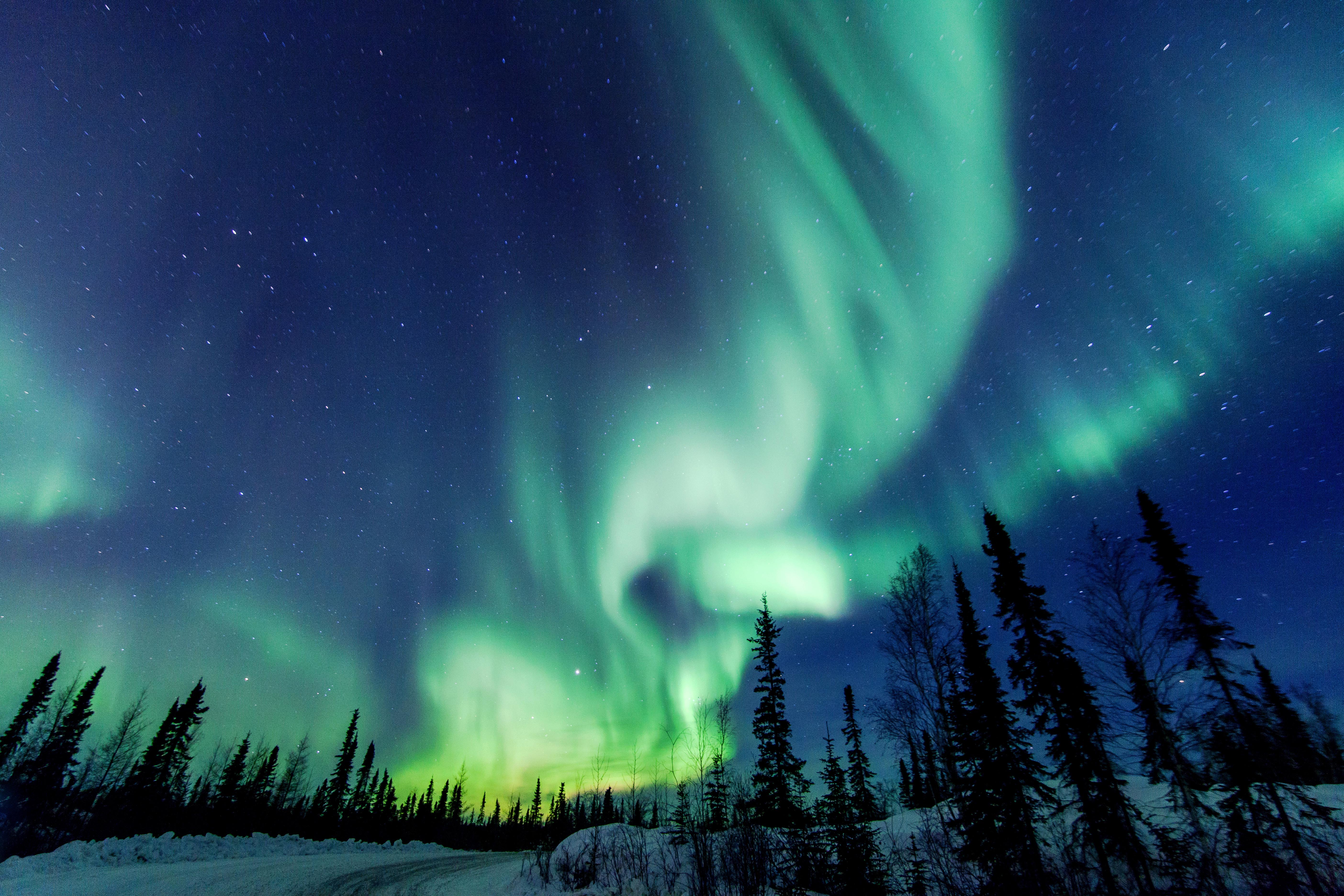 Our Approach to ESG Issues

Energy, Emissions and Climate Change
Our Workplace and Communities

Food Security and Product Stewardship

Ethics, Suppliers and Governance