Page content
To our Stakeholders:
GRI 102-14, 102-51, 102-58; TCFD: Governance B, Strategy A, B, C, Metrics and Targets C
2020 will be remembered for the challenges and difficulties our society faced. At CF Industries, we will also remember our achievements and progress that marked the year.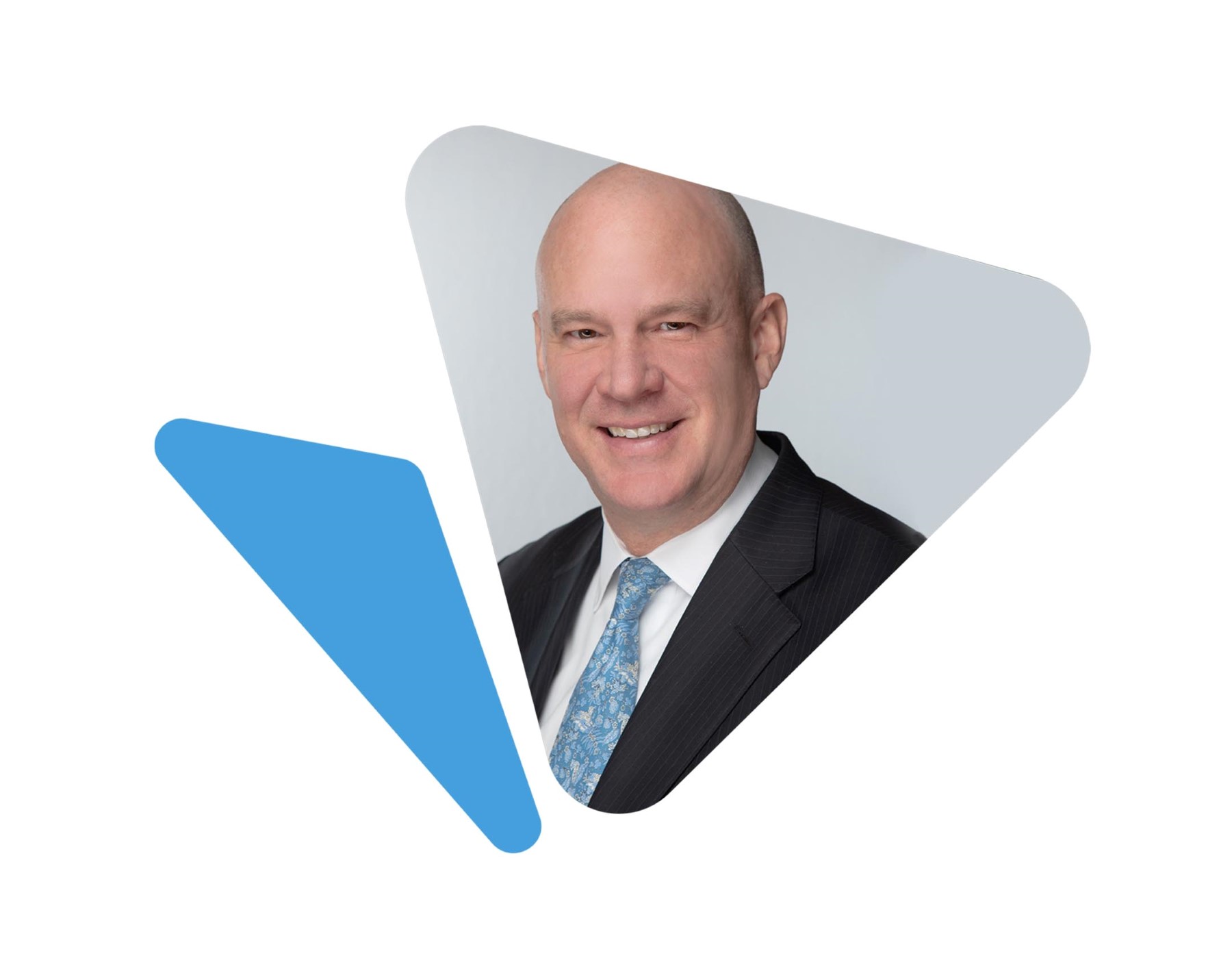 I want to highlight a couple of the more significant accomplishments of 2020:
We fulfilled our role as part of the critical infrastructure of every country where we operate, ensuring our vital products were available to grow the food the world needed.
We achieved our lowest year-end recordable incident rate ever, ending the year with only four recordable injuries and zero lost-time injuries across our network.
As is typically the case, safe operations are also more productive. We produced a Company-record 10.4 million tons of gross ammonia and set an alltime sales record of over 20 million product tons for the first time.
Our collective efforts to manage the risks of COVID-19 at our locations have helped protect the health and well-being of employees and those who enter our locations. To date, we have not experienced a single known transmission of COVID-19 at our locations, nor any disruptions to our business from the pandemic.
In addition to our outstanding business performance, we made substantial progress across our environmental, social and governance (ESG) agenda as part of our commitment to a more sustainable world.
Accelerating the World's Transition to Clean Energy
Our Strategic Direction
In 2020, we announced a major shift in our Company's strategy linked with a set of comprehensive ESG goals covering critical environmental, societal, and workforce imperatives. Meeting the challenge of climate change is at the center of our strategy, which is focused on supporting and accelerating the world's transition to a clean energy economy. This commitment provides a long-term growth platform for the Company, as well as doing our part to make the world more sustainable. As you will read in this report, our core product—ammonia—is a critical part of unlocking hydrogen as a clean fuel and can serve as a clean fuel in its own right.

Our strategy is to leverage our unique capabilities to accelerate the world's transition to clean energy. We will decarbonize our network and aggressively scale our ability to produce green and blue ammonia, positioning CF Industries at the forefront of clean hydrogen and ammonia supply. We also expect demand for blue ammonia to increase as the agriculture industry decarbonizes. We believe that as we execute our strategy and help develop the market for clean and blue ammonia, we will generate sustainable value for all of our stakeholders.
Accountability and Transparency
Linked to our strategy of accelerating the world's transition to clean energy, we announced a comprehensive set of ESG commitments. These commitments include a dramatic reduction in carbon emissions across our global network to achieve net-zero carbon emissions by 2050 and an intermediate goal of a 25% reduction in emissions intensity by 2030. Our ESG goals also encompass other issues important to CF Industries and its stakeholders, including diversity and inclusion, safety, food security, nutrient management and community involvement. Our complete list of ESG goals appears later in this report and can also be found at www.cfindustries.com.
Given the critical importance of these efforts to the Company, shareholders and stakeholders, our Board of Directors has begun aligning executive compensation directly to ESG objectives. It has also established a new committee, the Environmental Sustainability and Community Committee, to oversee all aspects of the progress toward net-zero carbon emissions and the Company's active involvement in the communities in which it operates.
We also have continued to increase the level of transparency and detail on our annual nonfinancial reporting. In our 2018 reporting cycle, we began reporting on a comprehensive basis and we disclosed to all standards of the Global Reporting Initiative (GRI). For 2019, we incorporated reporting to the Sustainability Accounting Standards Board, or SASB, framework. This year, we are for the first time reporting to the Task Force on Climate-related Financial Disclosures (TCFD) guidelines. Additionally, we remain committed to make the UN Global Compact and its principles part of the strategy, culture and day-to-day operations of our company and to engage in collaborative projects that advance the UN Sustainable Development Goals (SDGs).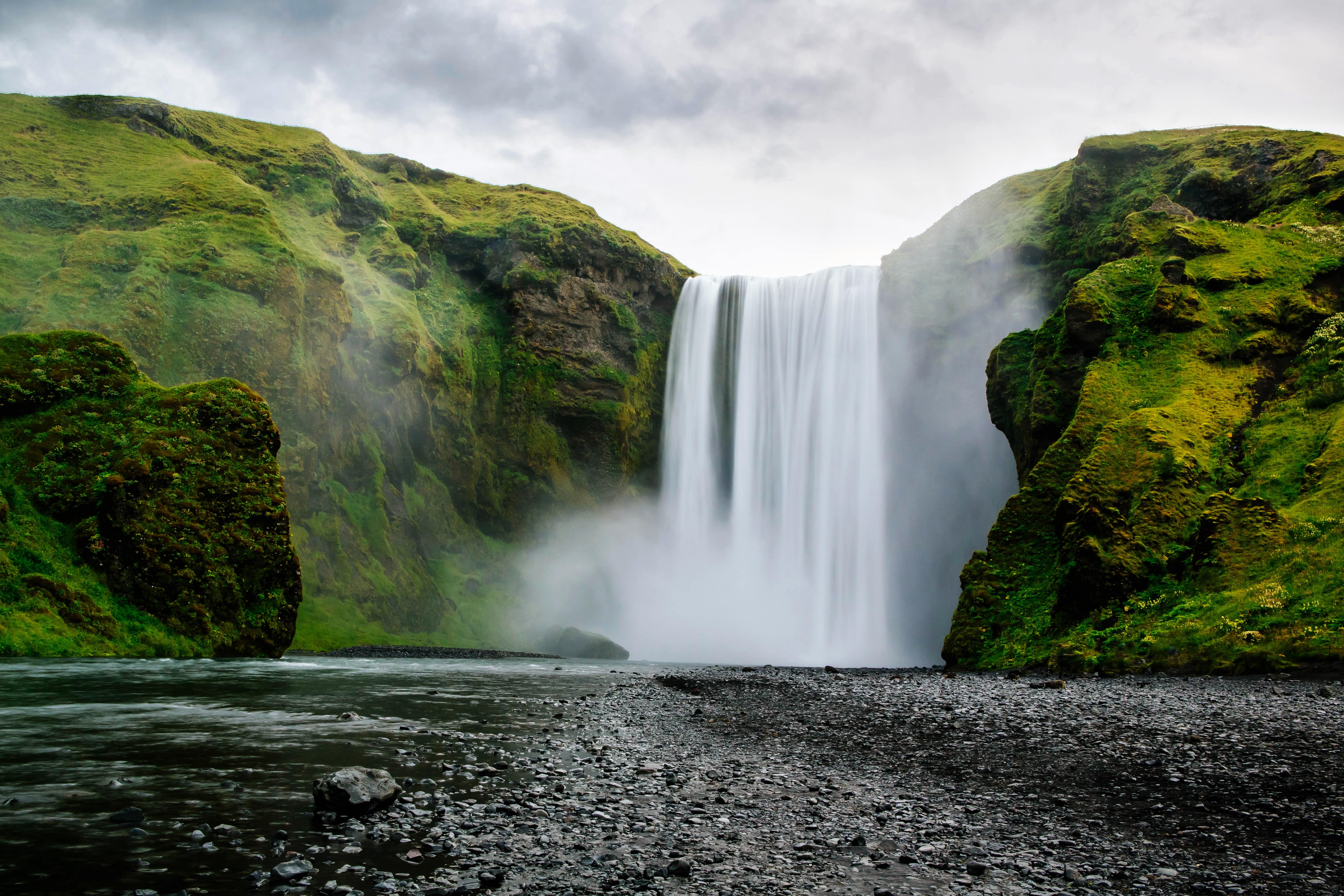 Our Broader Social Impact
In 2019, through the Business Roundtable's Statement on the Purpose of a Corporation, we reaffirmed our commitment to the idea that everyone deserves an economy that allows each person to succeed through hard work and creativity and lead a life of meaning and dignity. 2020 demonstrated how fragile the social fabric that enables this success can be when confronted with both longstanding and unprecedented challenges.

We believe we have an opportunity to help create a better world not just through the products we make and the way we operate, but also through empowering our employees, strengthening our culture of inclusive leadership and supporting our communities. As you will see in this report, we took positive steps in these areas in 2020, and are looking to accelerate our progress in 2021 and beyond.
Long-Term Value Creation for all Stakeholders
Earlier this year, we marked 75 years in business, a milestone that underscores the value CF Industries has provided to stakeholders through our products, how we engage employees and our commitment to our communities. As you will see in the following pages, we are focused on building on this legacy in the years ahead to continue to create value for all our stakeholders.

Thank you for your interest in CF Industries. We look forward to working with you as we advance our shared commitment to a more sustainable world.

Tony Will
President and Chief Executive Officer