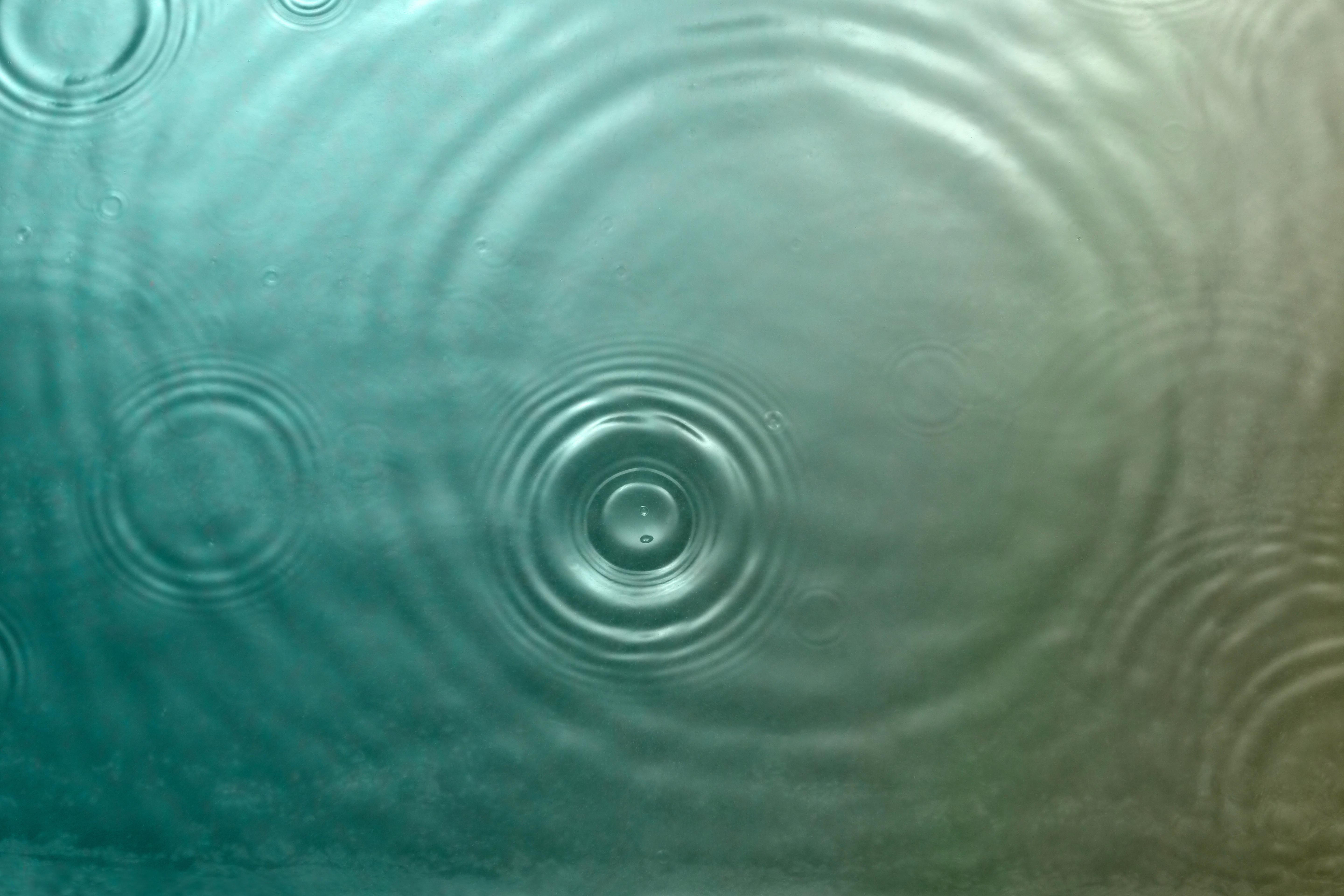 Environmental Compliance Safety & Environmental Stewardship of Chemicals
In 2021, we also continued to maintain strict environmental compliance practices across the Company. All employees receive intensive environmental training when onboarding, and annually thereafter. Our comprehensive EHS policy and strategy ensure that employees are trained and encouraged to incorporate environmental management into all aspects of their work. Our Do It Right culture is intended to permeate our business and drive overall excellence, with environmental risks identified and managed using a variety of tools at each location. As part of our efforts on environmental compliance and proper stewardship of chemicals, we communicated one goal in 2020:
Receive the "Protect & Sustain" certification (or equivalent environmental/product stewardship certification) for 100% of our manufacturing sites by 2030
The Protect & Sustain certificate is a rigorous facility certification process, built on the environmental, health, safety and quality aspects of OHSAS 18001 and ISO 9001 and 14001 certifications. Protect & Sustain certification was developed by the IFA, promoting the highest levels of safety and security performance in the industry. We are currently certified by Protect & Sustain at our Yazoo City, Mississippi manufacturing plant, along with our corporate headquarters. We remain responsible stewards of chemicals, with 100% of our products undergoing a formal hazard assessment. All products and services are assessed for health and safety impacts, with safety data sheets shared on our corporate website.
Page content