Page content
Goal: Food Security; Environmental Compliance
Dimension: Food Security and Product Stewardship
Be a driving force to increase adoption of enhanced conservation practices and nutrient management practices that promote sustainabile agriculture
Reach 90,000 farmers with 4R Plus program by 2023
Expand partnerships to achieve 60 million acres of farmland using sustainable practices by 2030
The 4R Plus Program
GRI 103-1, 103-2 Water; GRI 103-1, 103-2 Biodiversity; GRI 201-2, 305-3; SASB: RT-CH-410b.2; TCFD: Governance B, Strategy A
Applying nutrients correctly has a variety of benefits. It creates the best possible conditions for plants to grow, enabling farmers to increase crop yields and maximize their productivity while providing food to a growing global population. Proper nutrient application also delivers key environmental benefits, from protecting water sources to lowering emissions while ensuring food security.
Through a longstanding partnership with The Nature Conservancy, we are helping to improve soil health across the state of Iowa. Now in its fifth year, this program, called 4R Plus, is designed to increase awareness and understanding among Iowa's farmers and crop advisers of two important farming practices: (1) 4R Nutrient Stewardship, and (2) conservation.
When implemented effectively, 4R Plus practices have significant environmental benefits — including improving soil health, reducing nutrient runoff and air emissions, optimizing land use — and support rural communities by increasing farmers' yields and bottom lines.
4R Nutrient Stewardship
The 4Rs
Conservation practices include:
The "Plus"
In 2020, the 4R Plus coalition grew to nearly 60 organizations. During the COVID-19 pandemic, the program had to pivot from on-farm education to online events. Through innovative programming and continued outreach, the coalition's events were able to increase attendance and dialogue.

We continue to gather feedback from farmers and crop advisors to improve the prorgram. During the reporting period, the 4R Plus coalition developed working groups on the topics of nonoperating landowners, marketing, and engaging with certified crop advisors to capture new perspectives in those areas.

In 2021, the 4R Plus coalition is reaching out to a broader range of stakeholders and is developing plans to expand its geographic reach.
The Impact of 4R Plus Outreach
85-90% of Iowa farmers were reached at least seven times in 2020 by 4R Plus media campaign messages via radio, print and digital media (Source TNC's July-Dec 2020 Report)
60,000 farmers were reached by 30 seasonal 4R Plus radio spots that ran on 54 stations on the Iowa Agribusiness Radio Network in all of Iowa and parts of surrounding states.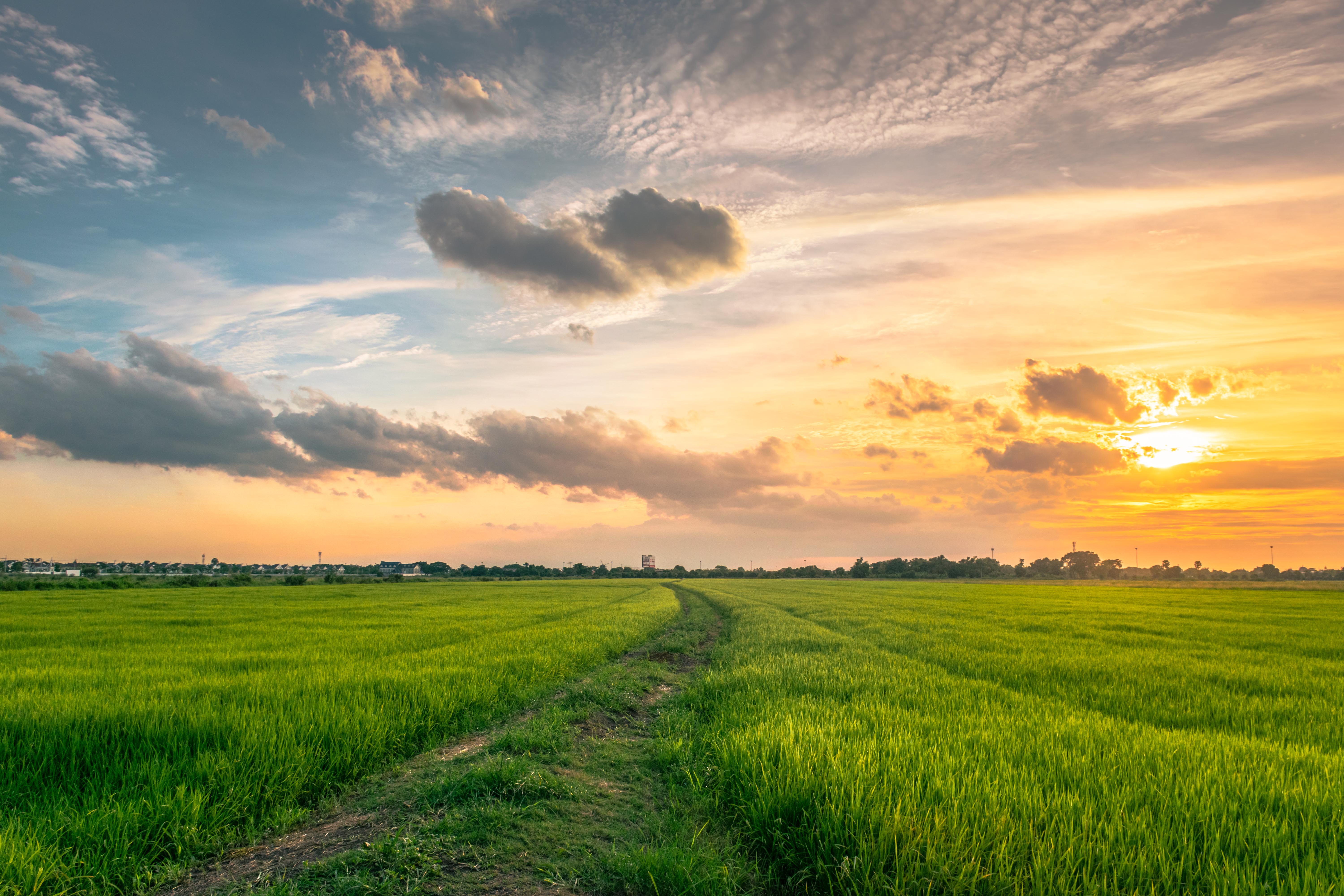 Providing Accurate Soil N Analysis to Farmers in the UK
At our operations in the UK, we continue to focus on helping growers use fertilizers effectively and consistent with environmental best practices through our N Min Analysis. We access a nationwide network of soil testers to provide critical information to farmers to plan their nutrient applications to achieve both productivity and environmental goals. CF Industries has developed this program through running our own trials over several years and we look forward to helping farmers fine-tune their nitrogen applications and avoid over-application of nitrogen fertilizers that is important both to reduce emissions and prevent runoff.
Our success working with partners on the 4R Plus program, along with ongoing outreach to farmers in the UK, has demonstrated the impact we can have beyond our manufacturing process. We continue to evaluate opportunities to support farmers' ability to reduce emissions from agricultural production and sequester carbon in the soil. With our deep expertise in certified carbon credit markets, we are working to foster farmer-friendly carbon credit processes to incentive strong conservation practices that will benefit both farmers and the environment.