Page content
Goal: Community Relations
Dimension: Our Workplaces and Communities
Increase engagement and support with our local communitieis and expand the corporate giving philosophy to include environmental sustainability, food access and security, STEM education and first responders within our local communities.
Implement a Volunteer Time Off ("VTO") program by the end of 2021 which provides paid time off for employees to volunteer in their communities with organizations that are part of the Company's giving campaign. Achieve 25% employee participation in VTO program by the end of 2025.
Charitable Giving
GRI 103-1, 103-2, 103-3 Market Presence; GRI 203-1, 203-2; SASB: RT-CH-210a.1
CF Industries believes in supporting the communities where we live and work, employing a highly local giving strategy aligned with our business strategy. In response to the COVID-19 pandemic, we amplified our commitment by increasing our financial donations by 20%. This included nearly $600,000 in donations to Feeding America and food banks serving our communities where our headquarters, manufacturing complexes and distribution facilities are located. We also donated excess personal protective equipment (PPE) to local healthcare providers and first responders.
4.1 million+ in monetary and in-kind donations given in 2020
Largest contributions in 2020:
$1 million to the One Acre Fund, which helps smallholder farmers in Africa improve their productivity and increase their on-farm incomes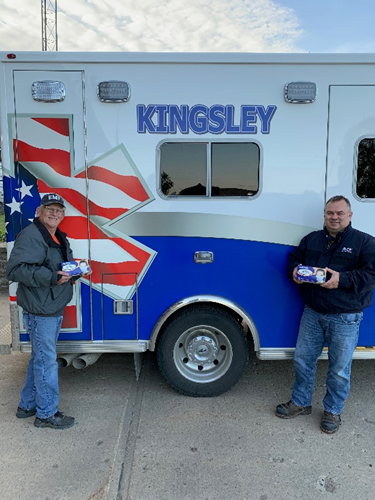 $600,000 to The Nature Conservancy, CF's partner in our 4R Plus nutrient stewardship campaign in Iowa
$574,000 to hunger organizations and local food banks to provide additional support during the COVID-19 pandemic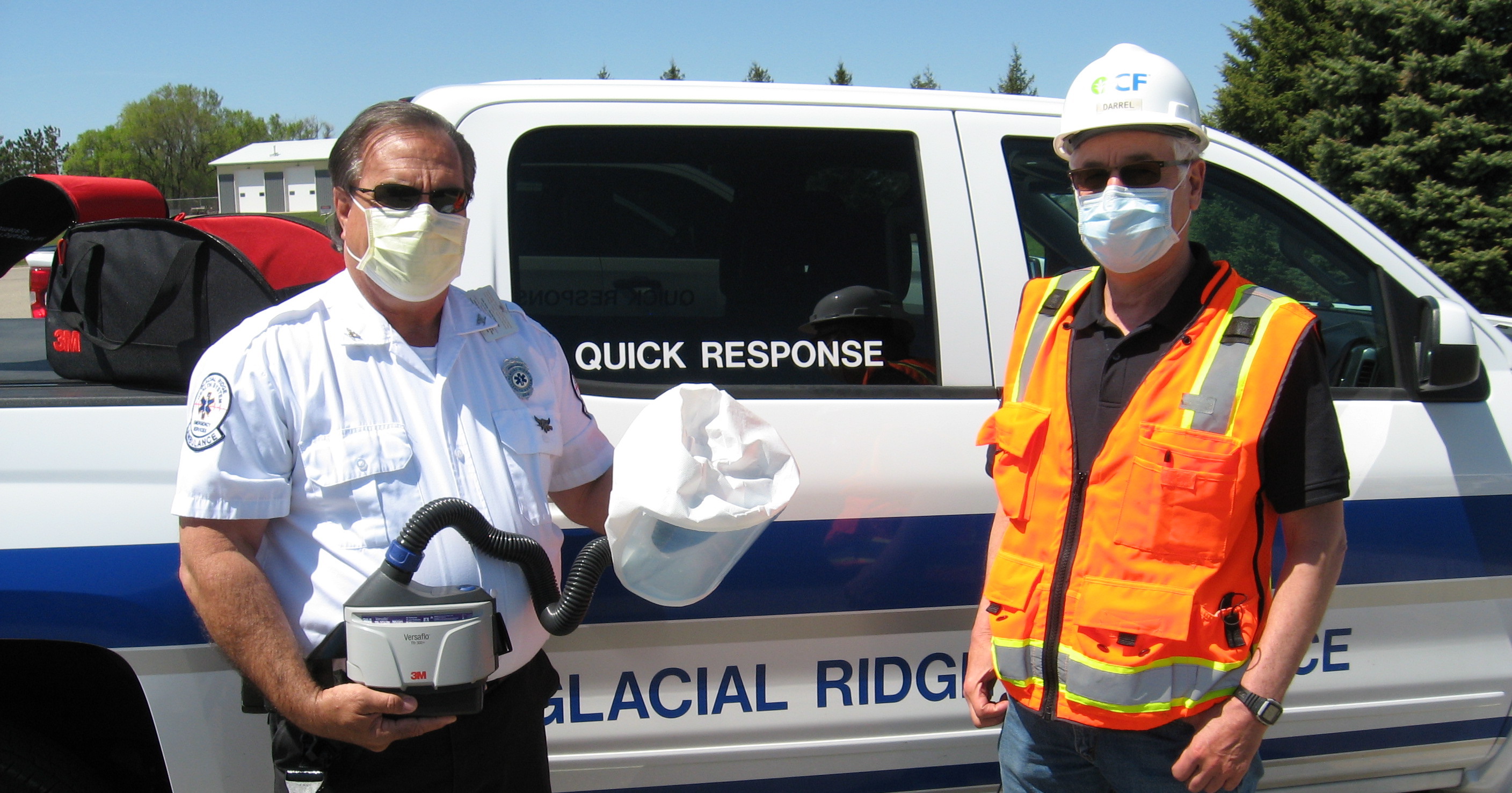 We have evolved our philanthropy strategy to target volunteer and financial resources across four philanhtropic areas that support the Company's values and align with the business.
Volunteer Time Off Program
Beginning in 2021, CF Industries will encourage employees to participate in volunteer activities by providing paid time off. Employees may use the volunteer benefit program to contribute their time and talents to recognized charities, causes or not-for-profit organizations, making a positive difference in communities where employees live and work. The Volunteer Time Off Program will provide CF Industries employees with eight hours of paid volunteer time off each year.