Page content
Creating an Environment Where Our Team Can Thrive
GRI 201-3, 403-5, 404-2; GRI 103-2 Employment; GRI 103-2 Training and Education
Success at CF Industries starts with the culture that we have worked hard to build. Our culture is built on quality work, long-term thinking and supportive communities, and it means that we can work at a global scale while retaining remarkable agility. We provide a place for employees to get better at what they do and have a positive impact on the world.

We offer employees a safe, challenging and rewarding workplace, attractive salaries and competitive health, retirement and lifestyle benefits. All full-time employees work under an incentive bonus plan. Employees are also eligible to participate in retirement plans, such as pensions, 401(k) or equivalent plans. With our 401(k) plan, the Company provides a 100 percent match on the first six percent of the employee's contribution. We also recently introduced a new benefit to deliver financial planning services to all employees.
In 2020, we conducted our first all-employee engagement survey. Highlights include:
76% engagement rate, as measured by our external survey partner
Key strengths identified by employees were leadership, organizational communication, and having the resources necessary to do their jobs
Key opportunities included taking action more quickly on issues that are important to employees, making employees feel their opinions count, and empowerment
Action plans to address opportunities identified through the employee engagement survey are being developed throughout the Company.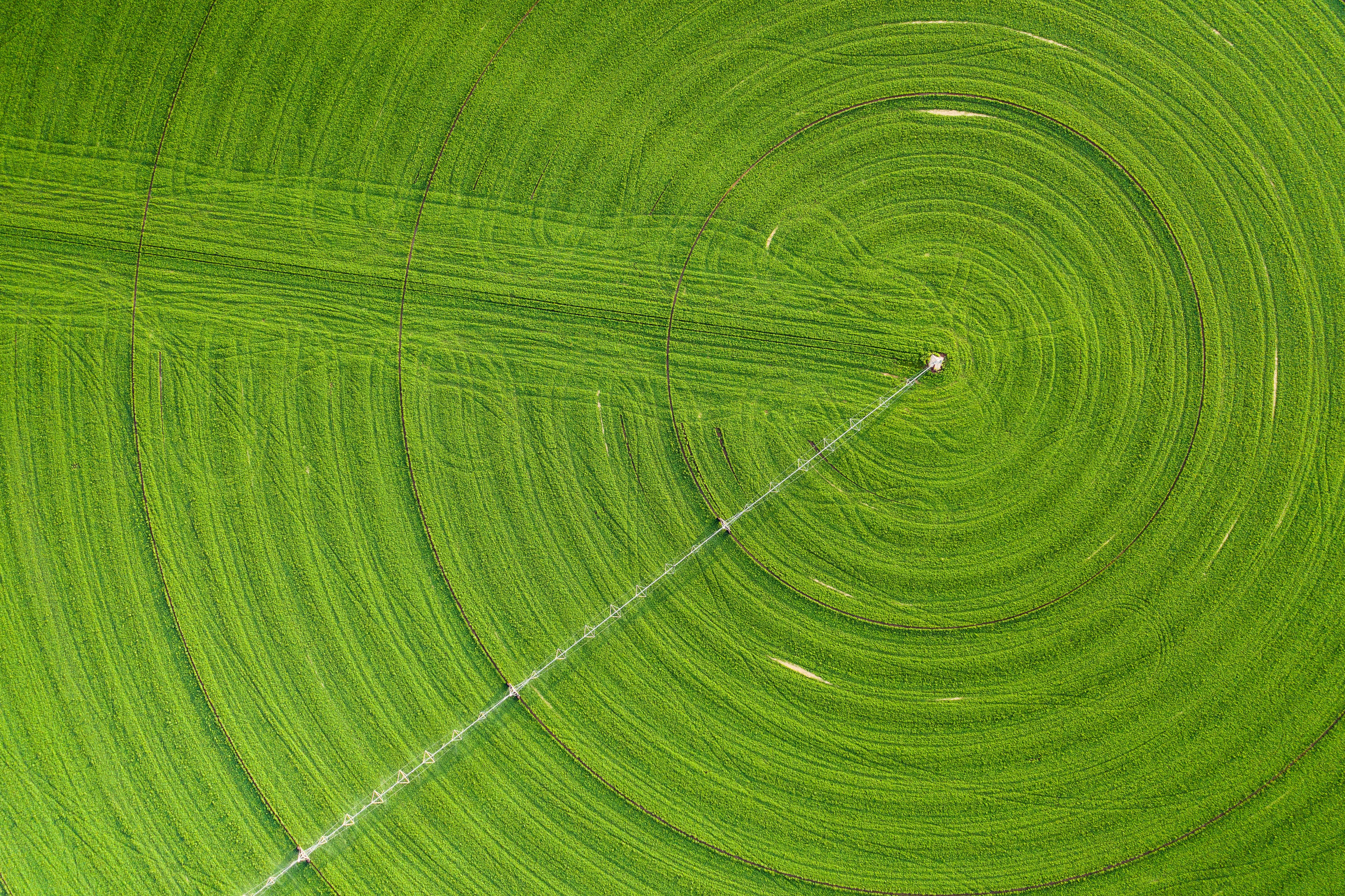 Building a learning culture that enables continuous growth and development is as important as making capital improvements to our manufacturing plants. At the heart of our efforts is our Core Curriculum, which is a series of courses designed to familiarize CF Industries employees with our business, values, culture, and people processes. The program aligns to our CF Industries Leadership Competencies leader levels and provides current and new employees with a consistent understanding of who we are, what we do, and how we do it.
We also offer many other training opportunities, including job competency, compliance and safety training.